What is Subtitle Encoding?
Subtitle Encoding is the process of burning the subtitles you have created into the video and make sure the subtitles match the movements of the video. Normally, a subtitle file format is .doc, .txt, .sub, .ass, .xml, .srt, etc, which is created separately from your video ( a .mp4 or other video file type). Therefore, in order for the subtitles to be displayed on the video, subtitle encoding is performed.
A burned subtitled video helps your content reach more audiences, especially when your videos are displayed in muted modes or to people with hearing impairment.
Type of subtitle output
Open Subtitles
Closed Subtitles
Subtitles in Open Subtitles (or Hard Subtitles) are rendered into the video in the form of pixels and become a part of the video. It can not be turned off or removed from the video.
Subtitles in Closed Subtitles (or Soft Subtitles) can be turned on or off by the viewers as they are published as a sidecar file, i.e. a separate asset from the video.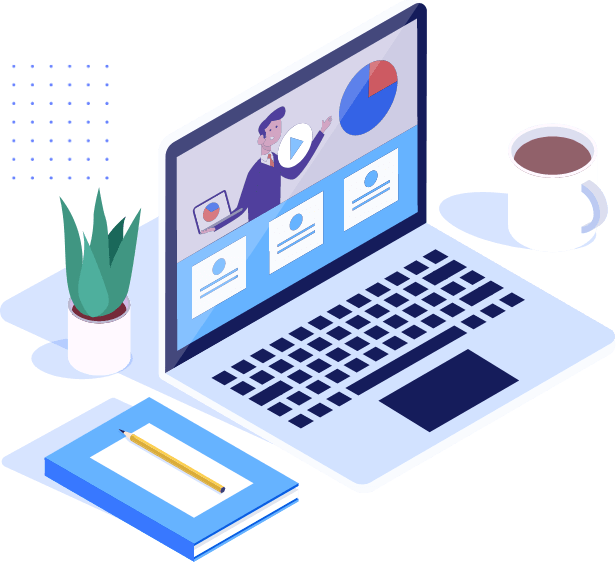 Types of content we support
Lorem ipsum dolor sit amet, consetetur sadipscing elitr, sed diam nonumy eirmod tempor invidunt ut labore et dolore magna aliquyam erat, sed diam

Film and Animation

Games

Corporate Videos

Broadcast

E-learning contents

Commercials

Webinars

Documentaries