What is Dubbing?
Dubbing is the process of swapping the original language of audio with the recording of a new language. It will then be mixed with other sounds of the video to make it sounds natural and absorbing.
Dubbing creates an authentic experience for viewers when watching a foreign-speaking video. Dubbed with familiar tonality, dialects, and accents from native dubbers, your videos are more likely to evoke attention and feelings from viewers. Dubbed videos also bring you closer to international audiences of all ages, from kids to adults and seniors.
Our Dubbing Services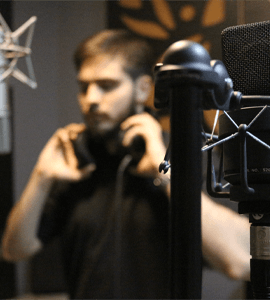 Voice -over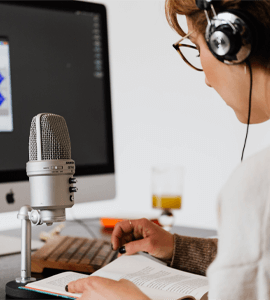 Voice Replacement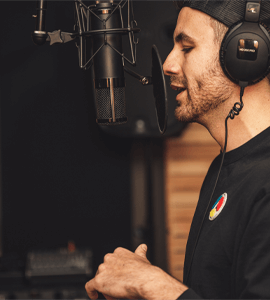 Lip-Sync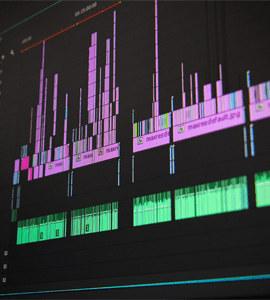 Audio Mixing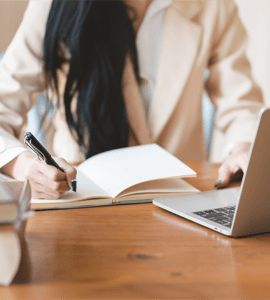 Script Adaption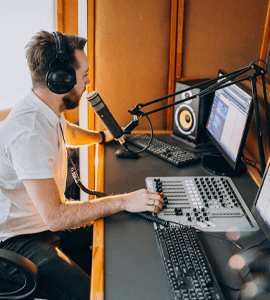 Dubbing QA
Why choose GTE Media
Audience-centered Approach
We understand how unmatched subtitles affects the audience viewing experience. Thus, we put ourselves in your audience's shoes to create the best version for you timed text.
Best value
With a team of hundreds of experienced timecode creator, we know where to find the most suitable resources for your projects, at a competitive rate.

Experienced voice talents
We work with a network of hundreds of experienced voice talents who breathe life into your media product (age/accents/...) whether it's a commercial, documentaries, education materials or video games.
Punctuality
Regardless of small or large projects, we always deliver timely or ahead of the deadlines.