Our Services
Lorem ipsum dolor sit amet, consetetur sadipscing elitr, sed diam nonumy eirmod tempor invidunt ut labore et dolore magna aliquyam erat, sed diam voluptua. At vero eos et accusam et justo duo dolores et ea rebum. Stet clita kasd gubergren, no sea takimata sanctus est Lorem ipsum dolor sit amet. Lorem ipsum dolor sit amet, consetetur sadipscing elitr, sed diam nonumy eirmod tempor invidunt ut labore et dolore magna aliquyam erat, sed diam voluptua. At vero eos et accusam et justo duo dolores et ea rebum. Stet clita kasd gubergren, no sea takimata sanctus est Lorem ipsum dolor sit amet
Types of content
GTE Media can handle a wide range of types of content.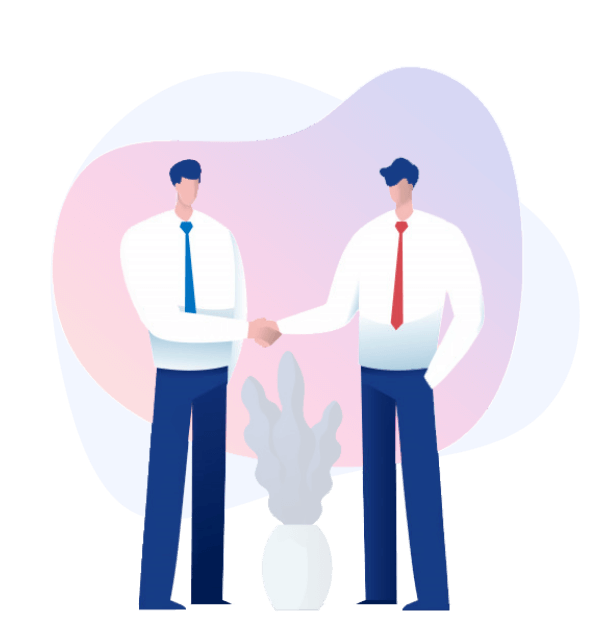 Why choose us?
Audience-centered Approach
We understand that conveying accurate information and emotions to viewers is your top priority. Thus, we study closely your target audiences before working on a project.
Best value
With a team of hundreds of experienced talents, we know where to find the most suitable resources for your projects, at a competitive rate.

End-to-end services
No need for intermediaries or a second agency. We provide you with comprehensive end-to-end media localization solutions.
Punctuality
Regardless of small or large projects, we always deliver timely or ahead of the deadlines.